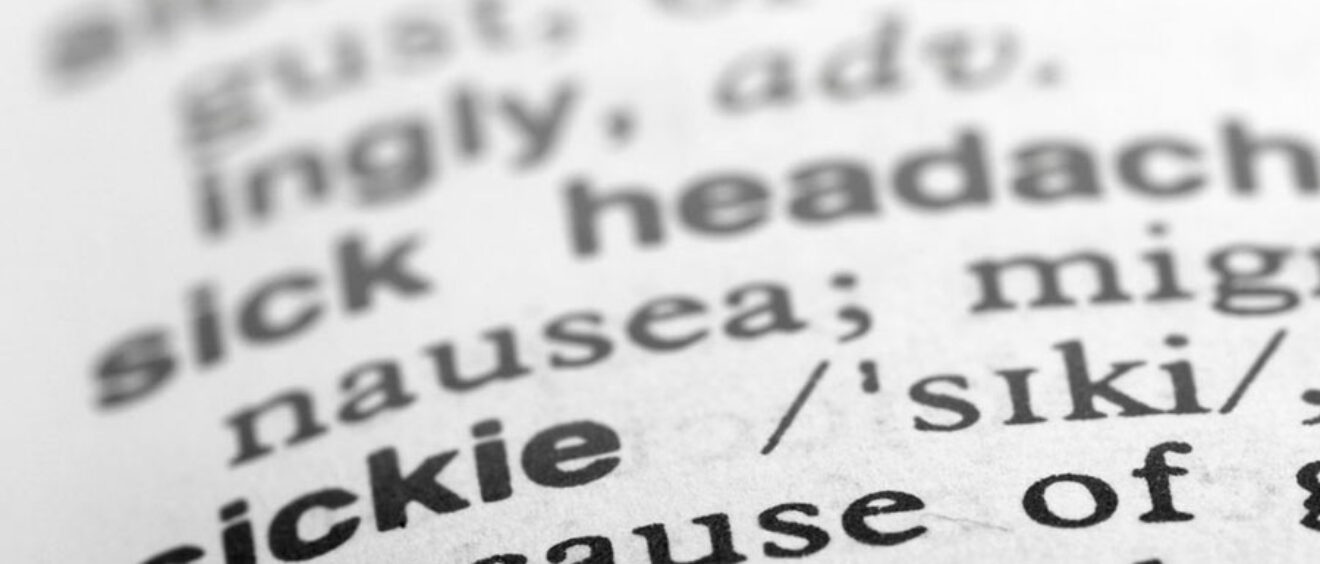 Weight Loss At Work: Non-Food Rewards for employees!
The email comes out at noon. "To celebrate your hard work this week, there is cake and ice cream in the big kitchen at 3 today. Be there!"
The universal reward for hard work always seems to be food: cake and ice cream, a catered lunch for in-service training sessions, pizza for the overtime crew, bagels and cream cheese to brighten up a bleak Monday morning.
Food seems to be the perennial favorite for any kind of work reward because it is universally accepted. Some of us ( hard core dieters) may pass on the sweet stuff but usually find something allowable. In a world where two thirds of us are overweight or obese, is there nothing else available as a gift that cuts across all individual interests?
The primary rewards for employee appreciation are, of course, food.
There  HAS to be something else, isn't there? We human beings have few things totally in common and eating is the primary universal. Other common bodily activities such as urination and defecation are not easily translatable into some kind of reward system. We are all involved in physical activity, to some degree, but that is often more a chore than a delight.
When it comes to our other senses, we all differ so much that one person's pleasure is another person's pain: music, perfume, pictures, or massages are differential tastes rather than general givens.
Money is almost always acceptable but the small amounts that would be individually generated to replace a free dessert or snack would be so minimal that their reward value would be insignificant.
So what can those of us on a permanent diet, and alarmed about our coworkers' increased girth, suggest?
How about plants? Small individual pots or a larger department shrub would save our waistlines while adding to the health and esthetics of our environment. How about the gift of time? In our overly busy pressured lives, who would not be immensely grateful for a free hour here or there. Rotate it through each department, letting one or two people leave early on a Friday afternoon. That would mean something and would carry no cost so upper management should be ecstatic.
Instead of a handwritten note, how about getting Supervisors to perform their subordinates work duties for an hour or so, once in a while? Can you imagine the morale boost for an employee to get off the telephone, or the machine, or the computer, and shoot the breeze with friends for an hour while their duties are performed by their supervisors? And if mistakes are made – so much the better. It creates a sense of equality and inter-relationship between workers and supervisors that is generally lacking in a corporate environment.
How about free "Get out of jail" cards for every line worker? Each person gets one free card and additional cards can be given by supervisors for outstanding work, ensuring that the better workers have more cards. The cards can then be used as excuses for small transgressions – coming in a little late, leaving early, making minor mistakes. With the use of the card, a worker avoids verbal coaching, warnings, or being put on report. And let employees use their cards for coworkers who may need them – think of the team building that would accomplish!
Flexibility of hours, assignments, and days, is another area where workers will universally respond: not to money, or food, but to accommodation of individual needs. Give each employee a wish card and then allow them to use it to get something they need.
What does all of this accomplish? It allows for employee rewards without fats and carbohydrates and avoiding weight gain.. Now isn't that worthwhile?
To find out more about my programmes, you can reach me on 0874191301 or find me on Facebook SB Sports & Nutrition Therapist or log onto www.simplebalancenutrition.ie